WE LISTEN TO FARMERS.
WE CARE ABOUT FARMERS.
Blue Circle Farms is a full-service hemp agricultural products and services company.
Our mission is to serve hemp farmers and wholesale hemp consumers. We envision a healthy economy where hemp is mainstream once again.
We are centrally located in multiple states in the US with a focus on the Midwest. Our integrative farming program was developed to create a rich portfolio of sustainable natural products and eco-friendly practices for our communities, minimizing production risk to maximize productivity and profits.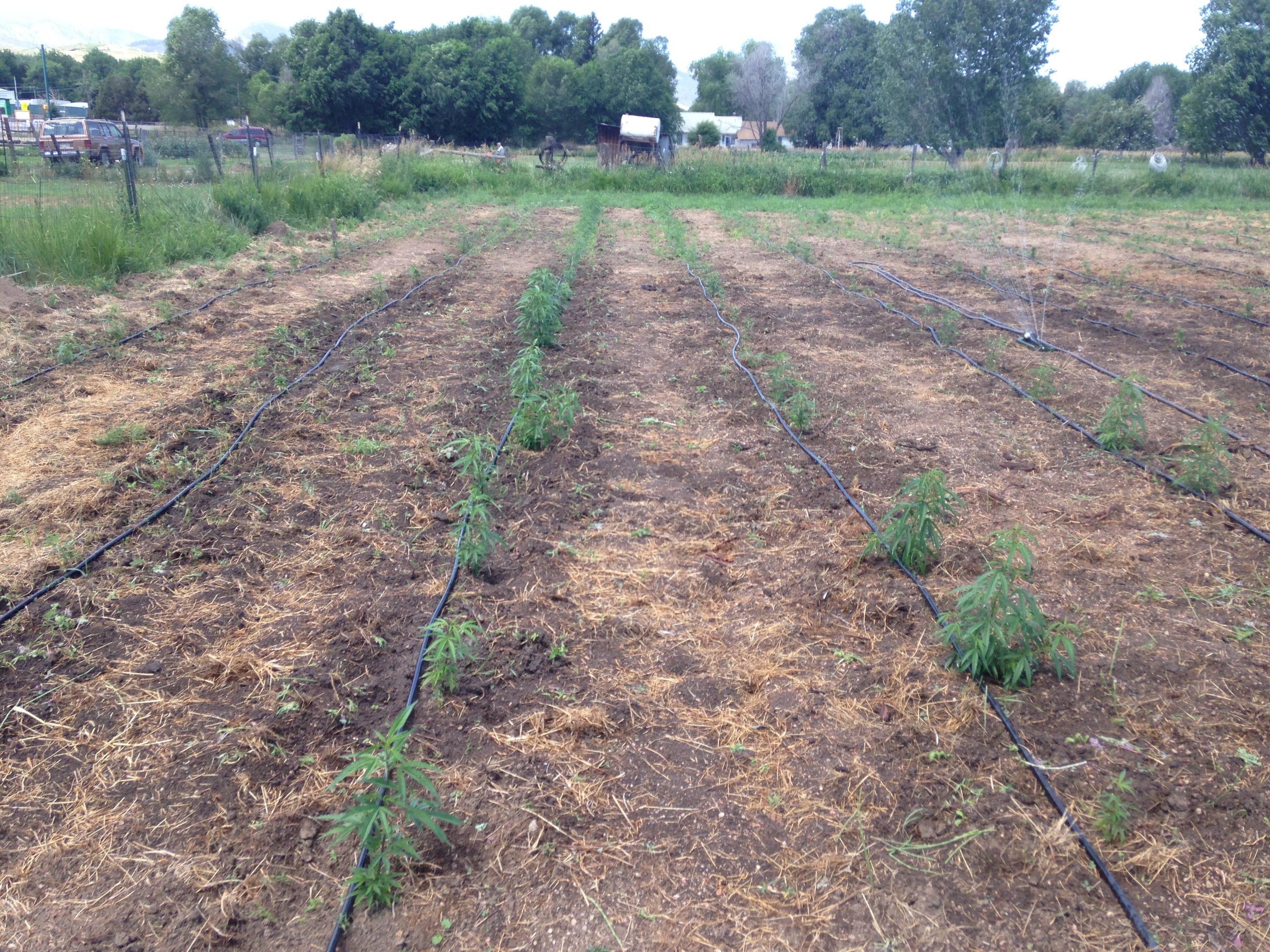 Blue Circle's core focus is to help farmers sustainably grow and supply hemp products. We believe a healthy economy starts with the farmer. We listen to farmers. We care about farmers.
Advanced Genetics and Seed Supply
High CBD Nutraceutical | Grain | Fiber
Consulting Services from Seed Selection & Propagation to Harvest
Product and Tool Supplies
WHOLESALE HEMP PLANT MATERIAL
High CBD Nutraceutical Hemp Plant Material Supply Agreements
Industrial Hemp for Grain Processors
Industrial Hemp for Fiber Processors
Industrial Hemp for Hurd Processors
Get in touch with us
Let us help you with all of your agricultural and operational needs!
Flexible payment and financial structures. Ask us today!